AC Plug-N-Play LED Strip
Meet our most popular LED strip light; preferred for its 'no hassle' installation and extra long runs.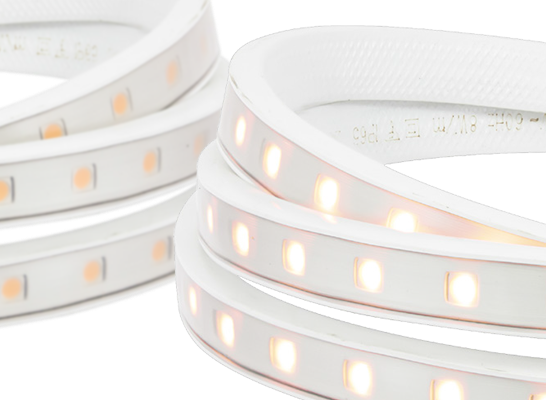 24-Volt Duo Strip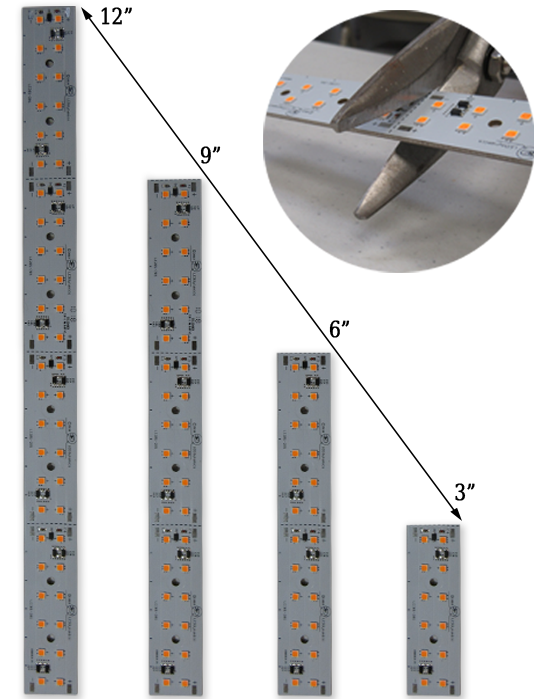 The Duo is breaking-down barriers into LED lighting; engineered so you don't have to be one to use it. No driver or heat-sink required. Just connect 12-volts.
UV-C Seoul & Nichia LEDs
LEDSupply is serving the needs of developers exploring the utility of UVC for sterilization.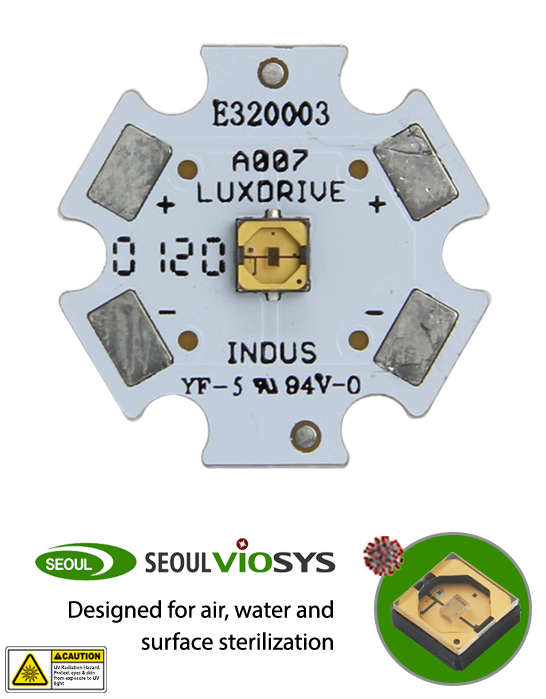 12-Volt LED Strip Lights
Not your typical 12V LED strip (tape) light. LEDSupply specifies high CRI 5050 LEDs, strong 3M tape and offers custom lengths, easy-to-use accessories, helpful guides and advanced product support.
DIY LED Project Center
LED lighting projects just got easier!

In our DIY section you'll find difficulty ratings, time estimates, material lists and step-by-step instructions for completing popular LED lighting projects.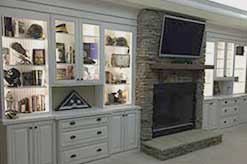 Project #1
12V LED strip lights used to highlight built-in cabinets.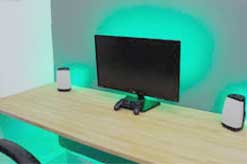 Project #2
RGB LED strips used to back-light a gaming monitor or T.V.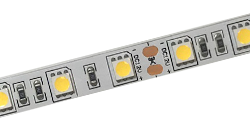 LED Strip Guide
7 Things to Know Before Buying and Installing 12V LED Strip Lights!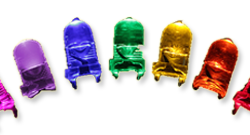 All About LEDs
Mastering LEDs: Everything You Need to Know About LEDs and More!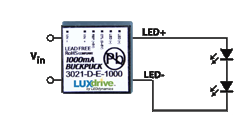 LED Driver Info
Understanding LED Drivers and How to Choose the Right One!

LED Resource
Find buying guides, DIY 'How To' Posts and educational reviews on the newest LED technology!