LEDSupply became an authorized Mean Well distributor in the Summer of 2016. Our Sales and Tech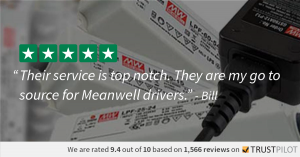 Support teams have gone through numerous training sessions, preparing to aid customers in using Mean Well power solutions for future LED lighting projects. We have access to everything in Mean Well's large power supply catalog. This means a much larger driver and power supply selection with faster lead times. With LEDSupply's best shipping rates and same day shipping it is easier than ever to find a quality power solution for your LEDs and get it fast.
Below we provide more info about Mean Well or to look through the full Mean Well Catalog take a look at our Mean Well Power Supply Guide.
Mean Well Enterprises Co.: The Leading Switching Power Supply Manufacturer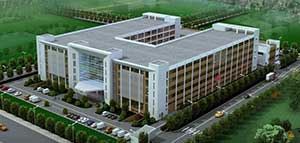 Established in 1982, Mean Well is a leading standard switching power supply manufacturer. They are a 700+ million-dollar global company with advanced manufacturing facilities in Taiwan, GuangZhou and Suzhou; as well as sales offices in China, USA and Europe. With sales and tech support throughout the world, Mean Well has become a top source for power solutions, being compatible with different line voltages and safety requirements in a variety of countries.
In 2006 Mean Well started focusing on the development of waterproof LED power supplies. Since then, more than 1000 models complying with specific lighting norms have been launched in the market with great success. There are many constant current and constant voltage LED power supplies within the Mean Well product catalog suitable for all kinds of outdoor or indoor LED lighting applications. Mean Well takes their time designing these products, adding helpful features, protection and support to help along the way.
Why are Mean Well Power Supplies so Great?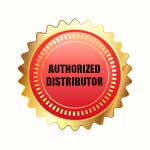 When finding a quality power supply or driver it is best to see which company sticks behind their goods. Product warranties are the biggest example of this. A warranty proves that a company is very certain the product will not fail before that amount of time. This assures you that you will have this power source for the next however many years. Yes, there may be some outliers that fail earlier, but at least the company will help fix the issue and replace the bad part. Mean Well products all have significant warranties, ranging from 3-7 years. Most companies put a 1 year warranty on products, this makes Mean Well stand out among the rest.
Quality and safety standards are another area to be aware of, especially if you are doing a commercial install and need specific safety requirements. Mean Well takes global lighting norms seriously and has over 1000 models that comply with UL8750, EN61347-2-13, IEC61347-2-13(CB) and EN61000-3-2 Class C (harmonic current) standards. This may not seem like much but a UL listed power supply will mean all the difference to those that are required to comply.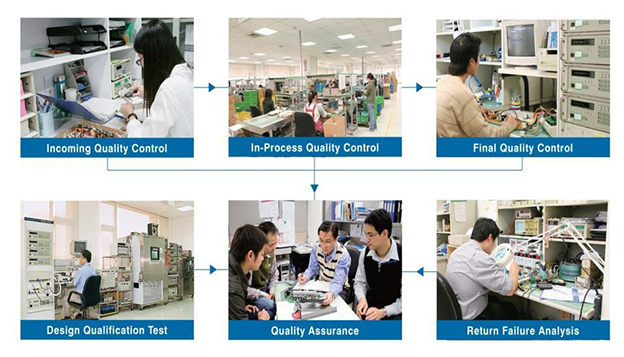 For more information or to look through the full Mean Well Catalog take a look at our Mean Well Power Supply Guide.